Overview
This is a course focused on building out a Raspberry Pi HAT with Bluetooth and Cellular on it. This board has 3 intended purpose at creation:
Education for CE Members
Development platform for easy access to a cellular and bluetooth design
Reference design for future build outs, including other Zephyr based systems
Prerequisites
This course in the style of an "Apprenticeship", where the viewer is not expected to have all required elements, but will still be able to learn from watching the design process and layout of a board.
Learning Objectives
High complexity routing of a 4 layer PCB
Creating a platform, as opposed to a one-off board
Understand the interaction between high complexity components, such as a bluetooth SOC and a cellular SOM
Use the open source Zephyr RTOS to create an extensible firmware/software ecosystem
Create "daughtercards" to create additional functionality using sensors and other components
Future Plans
This board will be offered for sale by Q2 of 2021. This will allow members to use this design for their own projects, or to create add-on boards for rapid prototyping.
Documentation
The ABC board and daughterboards are not currently licensed as OSHW, but schematic(s) is available below
Access
This is a paid course, available to Apprentice, Journeyman, and Master Members of Contextual Electronics. Select course modules are available without a subscription, notably the top level "Lessons".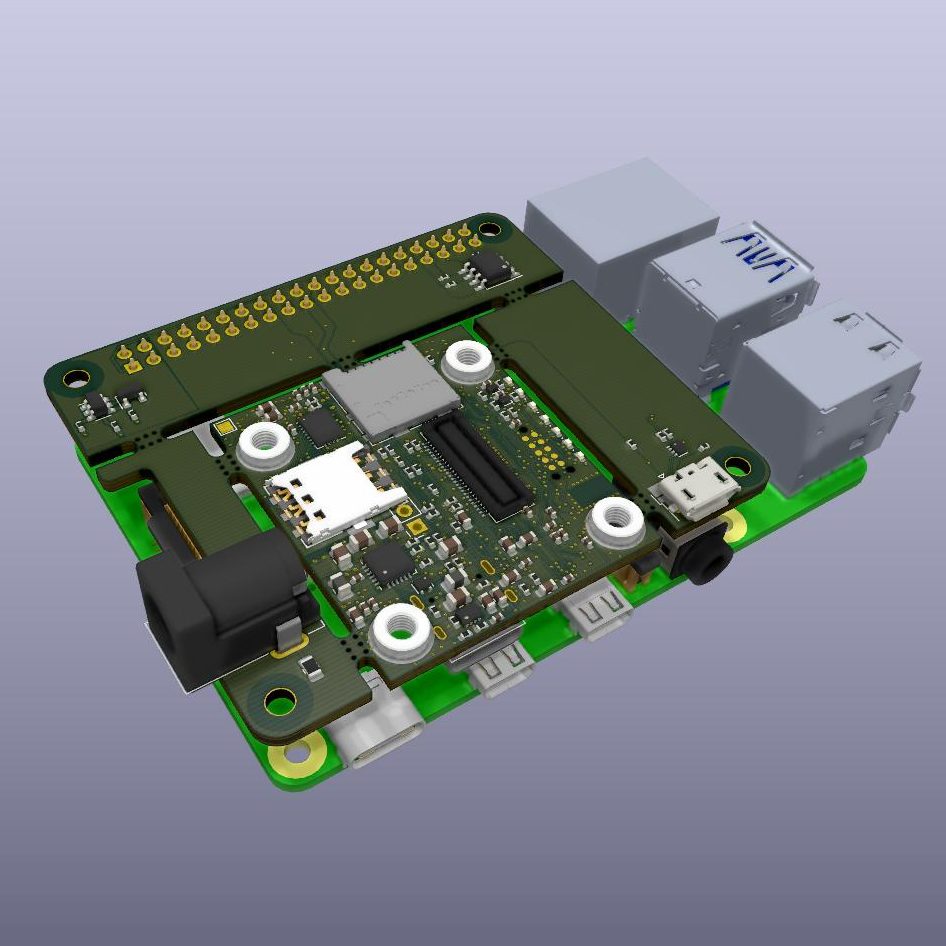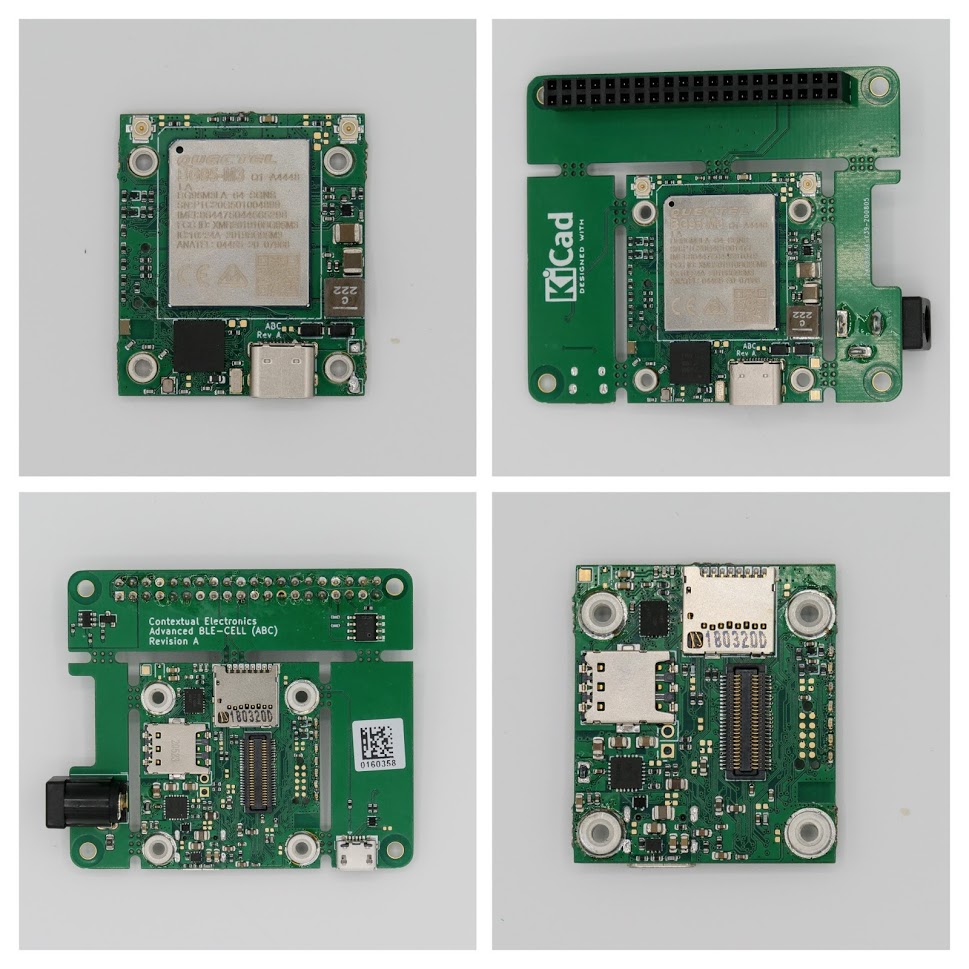 A public overview video, recorded 11/16/20